The transitional shift from warmer to colder temperatures signals that fall season is coming soon. Aside from the highly anticipated Thanksgiving and holiday spree, we're excited to welcome the Fall Season because of the bounty goodness it can offer to us.
The fall season is also known as the harvest season of bountiful fresh fruits and veggie produce. Our favorite variety of squash, pumpkin, sweet potatoes, are at its abundance and they are readily available at local farmers market and grocery stores. This provides us the perfect opportunity to visit markets and stock up kitchen and fridge with healthy foods!
Here are our top 8 superfoods that you can enjoy and cook together with your favorite meals to warm your colder nights this fall season!
1. Parsnips (Phase 1)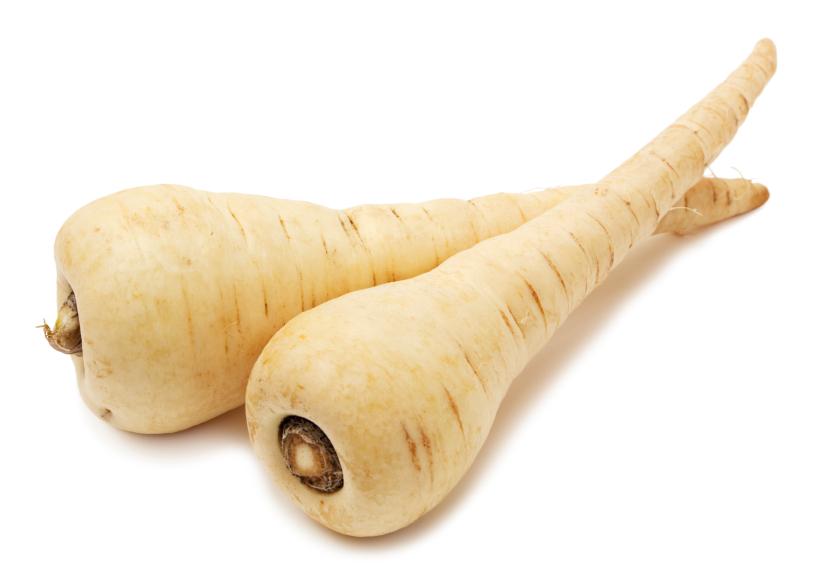 Parsnips are veggies that slightly resembles carrots, but its taste is sweeter and has a nutty flavor. This veggie is rich in potassium and fiber that can help you feeling fuller and satisfied. You can incorporate this to your soups and sauces.
2. Cauliflower (Phase 1 and 3)
The sweet and nutty flavor of cauliflower is perfect for your fall and winter dishes. It's known as a perfect pair for your steamed recipes. But you can also have it blended or pureed for your soup recipes. Cauliflower contains phytonutrients that help lower your cholesterol and is an excellent source of Vitamin C.
3. Apples (Phase 1)
The sweet flavor of apples helps calm our stress hormones and full of antioxidants. This superfood can be eaten as raw or baked into a delicious dish. And oh, be sure to include eating its skin too. Its skin contains ursolic acid that can aid in weight loss and better lung function.
4. Pomegranates (Phase 1)
This tangy fruit is an antioxidant powerhouse. You can use its juice to prepare your delicious marinades. While you can toss the seeds into your salads. Pomegranates help reduce the pain in your joints, inflammation due to arthritis and balances your blood sugar.
5. Turnips (Phase 1 and 3)
Turnips are a great alternative to radishes and cabbage recipes. Its roots are a great source of vitamin C while its leaves are rich in vitamins A, K, and folate.
6. Kiwi (Phase 1)
This high-glycemic fruit adds a tropical flavor to your smoothies. It's a perfect mix together with strawberries, cantaloupe, oranges, and pineapple to make a tangy smoothie. It has more vitamin C than an orange and a good source of copper and potassium.
7. Grapefruit (Phase 1 and 3)
G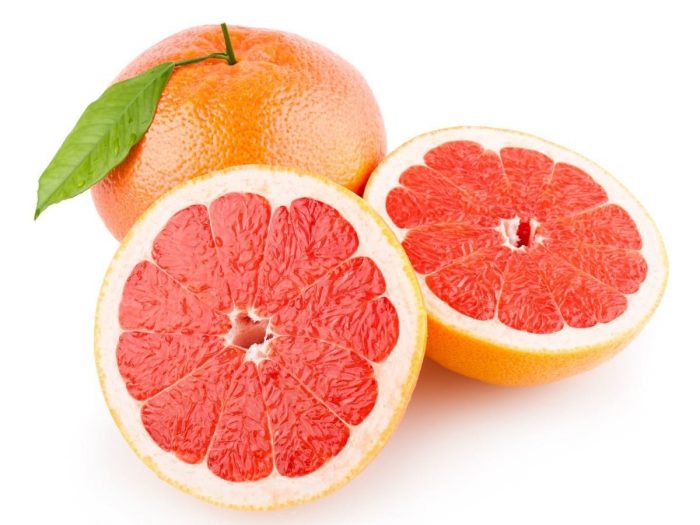 rapefruit is rich in vitamin C than any other citrus fruits we know. In fact, it can meet 75% of your daily recommended intake of vitamin C in just one sitting. It is also a great source of lycopene and pectin, that can help lower your cholesterol.
8. Tangerines (Phase 1)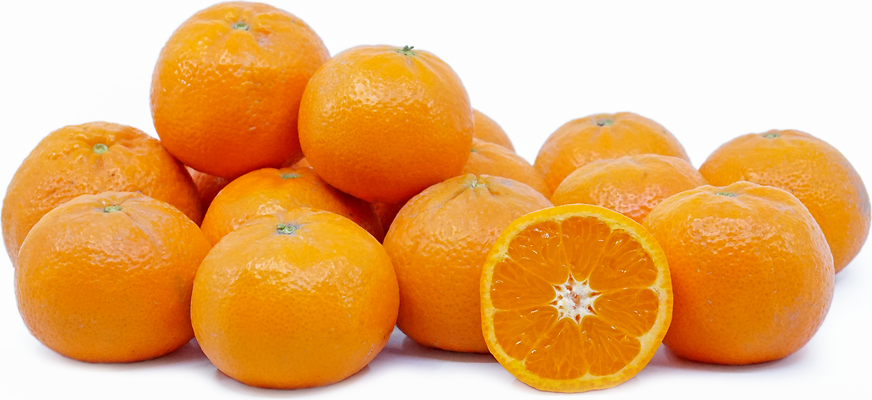 This sweet and small citrus fruit is a refreshment for our fall recipes. It's also a good source of vitamin C and beta-carotene. Beta-carotene can help us achieve a healthier skin, boost our immune system, eye health, and healthy vision.
The fall season is the perfect season to get your hands moving and tests your cooking skills! Start crafting delicious and healthy foods as we enter our year-end holiday seasons. Stay healthy and fit as the year ends, everyone!