Menopause is a natural physical transformation that women deals with, it is when ovaries stop producing egg cells. This process causes our body to undergo a hormonal change that may leave us to face its horrible effects and symptoms.
Menopausal stage usually starts by the age of 40, it varies in different cases. And there is a common question that menopausal women have. How do we make our menopausal stage more bearable? Well, the ideal solution to that would be through a healthy diet! If our aim is to maintain a healthy body, then it is just imperative to get a nourishing meal plan. Here's a quick guideline for your diet. There are essentially 6 nutrients that you should include in your diet for a gentle menopausal period.
1. Calcium
The most common misconception in the health and fitness world is that Calcium is mostly found in dairy products. Most of the fast metabolism dieters before were hesitant to start because dairy products are not allowed in this diet. They were afraid they couldn't meet their Calcium nutrient requirement.
It is true that there are many Calcium-rich foods that you can consume that are allowed in this diet. You can opt to eat more Salmon, Halibut, Oranges, Kale, Sesame seeds, arugula, and broccoli since they are rich not only in calcium but also in healthy fat and protein. These foods can help you meet your daily Calcium requirement.
Note: Remember that the recommended amount of Calcium you needed to have in your daily intake is at least 1,200 milligrams. This is due to the fact that one of the disadvantages of menopause is decreased bone health. Thus, increasing your risks on osteoporosis. It is advised to eat Calcium-rich foods to prevent osteoporosis.
2. Iron
Although your body's need for Iron decreases after menopause, your body still need Iron in order to maintain the circulation of your body through oxygen-carrying red blood cells. You can increase your Iron intake by eating meat, oysters, eggs, nuts, and lentils.
3. Fruits
Eating fruits will help you decrease the tiredness you feel during menopause, so be sure to eat one. Fruits contain many vitamins like A, B1, B2, B6, C, E, etc that are important in maintaining your health and well-being. You can check the allowed fruits to eat per phase here.
4. Vegetables
The most important food you need to incorporate in your healthy diet is veggies. Vegetables have no cholesterol, are low in fat and calorie, more importantly, they contain rich vitamins like Potassium, Folate, Dietary fiber. Vegetables can help achieve the healthy body you wanted, so we recommend you eat as many as possible (no limits!), just as long as you make sure that they are allowed in your current phase.
5. Fiber
If you're already eating fruits (as per tip #3), then you should be fine with this. Fibers are primarily found from fruits. Fiber-rich foods help you lower your cholesterol, stress levels, boost your energy levels and make you feel fuller and satisfied.
6. Water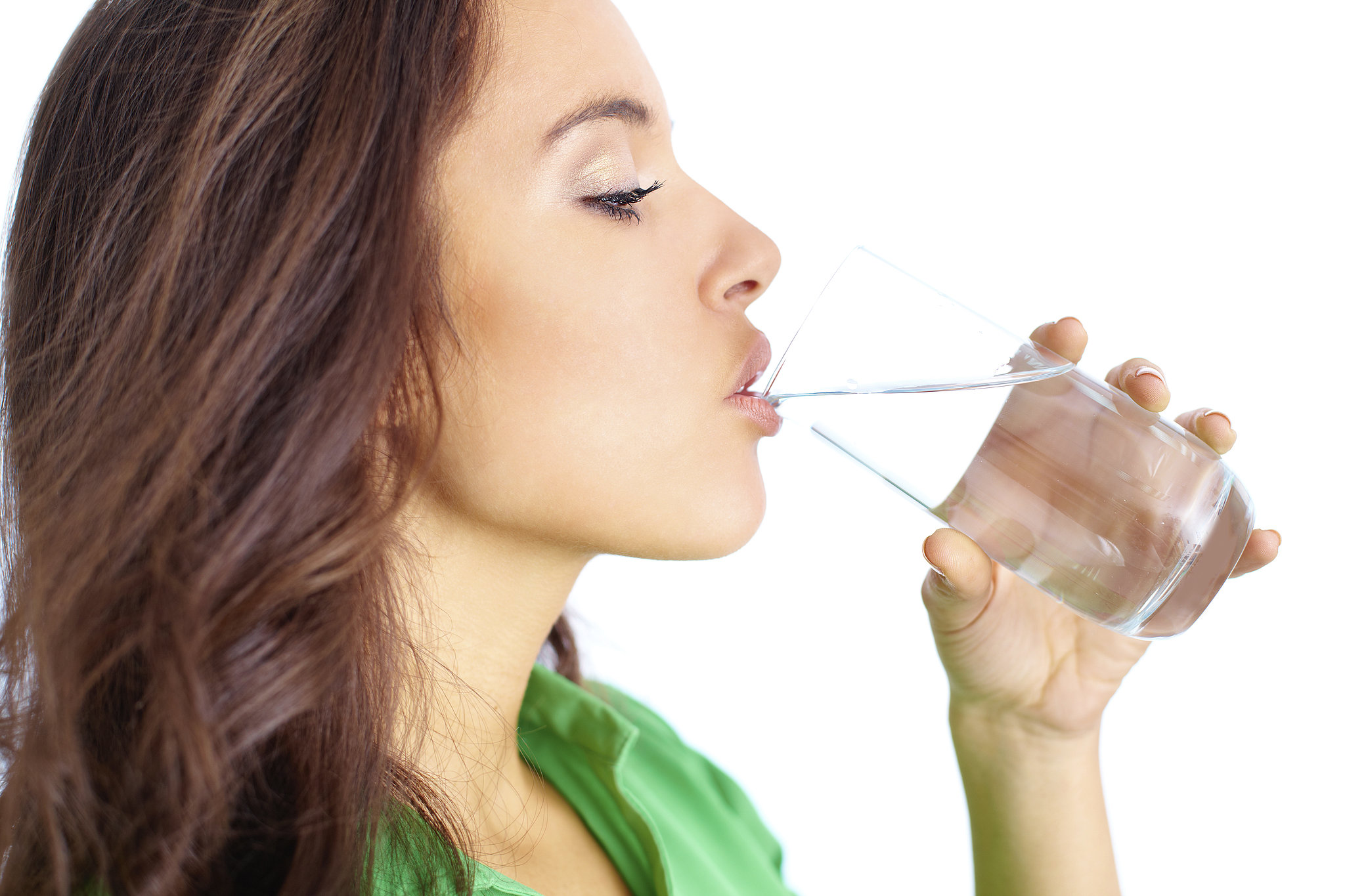 Last but definitely not the least, always maintain your water daily intake, especially if you're undergoing through menopause. It will reduce the dryness you're experiencing on your skin and private areas. The dryness is usually caused by the decreased level of estrogen hormone in your body. It can also help reduce the bloating that is caused by low estrogen levels as well.
We all know that most women dreaded facing their menopause because of the horrendous symptoms we got to experience. We'd have enough of that dealing with our menstrual cramps and now this! But with proper diet and exercise, we can diminish its effects and make it more bearable.