One of the main reasons why most dieters can't commit to a healthy lifestyle is because they're not too excited with doing physical exercises. Why? Well, most of us are busy and we couldn't find much time to hit the gym or even working out in our own very home.
What our fast metabolism dieters didn't know is that you don't need to allot a huge amount of time, nor money just to have your exercise. A15-minute brisk walk can greatly contribute to weight loss.
What's the catch? Walking is absolutely free, very doable, and not exhaustive. And I bet it wouldn't hurt your busy schedule to dedicate 15 minutes of your time in exercising, wouldn't it? If you really find it hard to insert workout to your schedule, we highly recommend brisk walking. Here are several benefits you get out of it:
Here are the top 4 remarkable benefits of a 15-minute brisk walk.
1. It can Aid in Weight Loss
Weight loss definitely topped our list on the benefits of walking. Walking is known to be the best exercise against gravity. Your abdomen, hips, and legs are working hard to maintain your balance, converting those fats into energy, and shredding some of your pounds in the process.
Although walking sheds fewer pounds than other types of exercise, establishing a habit of walking every day can help you lose weight consistently.
2. Helps Prevent Chronic Diseases
The regular pumping of your blood and heart as you walk has proven to lower your risks of high blood pressure, heart disease, and diabetes. Furthermore, walking strengthens your bones, preventing you from acquiring osteoporosis.
3. It helps you Clear your Mind and Unwind
Walking can help ease your anxiety, depression and boost your mood as it dissolves the stress in you. It helps your mind to focus on the scenery and situation at hand and increases your productivity.
It clears your minds and the moment you're done walking, you are ready to face back your task in a refreshed and revitalized state.
4. It helps you Get Connected with Nature
When you take a walk outside, you are able to breathe fresh air, away from the artificial air you breathe inside your car or office.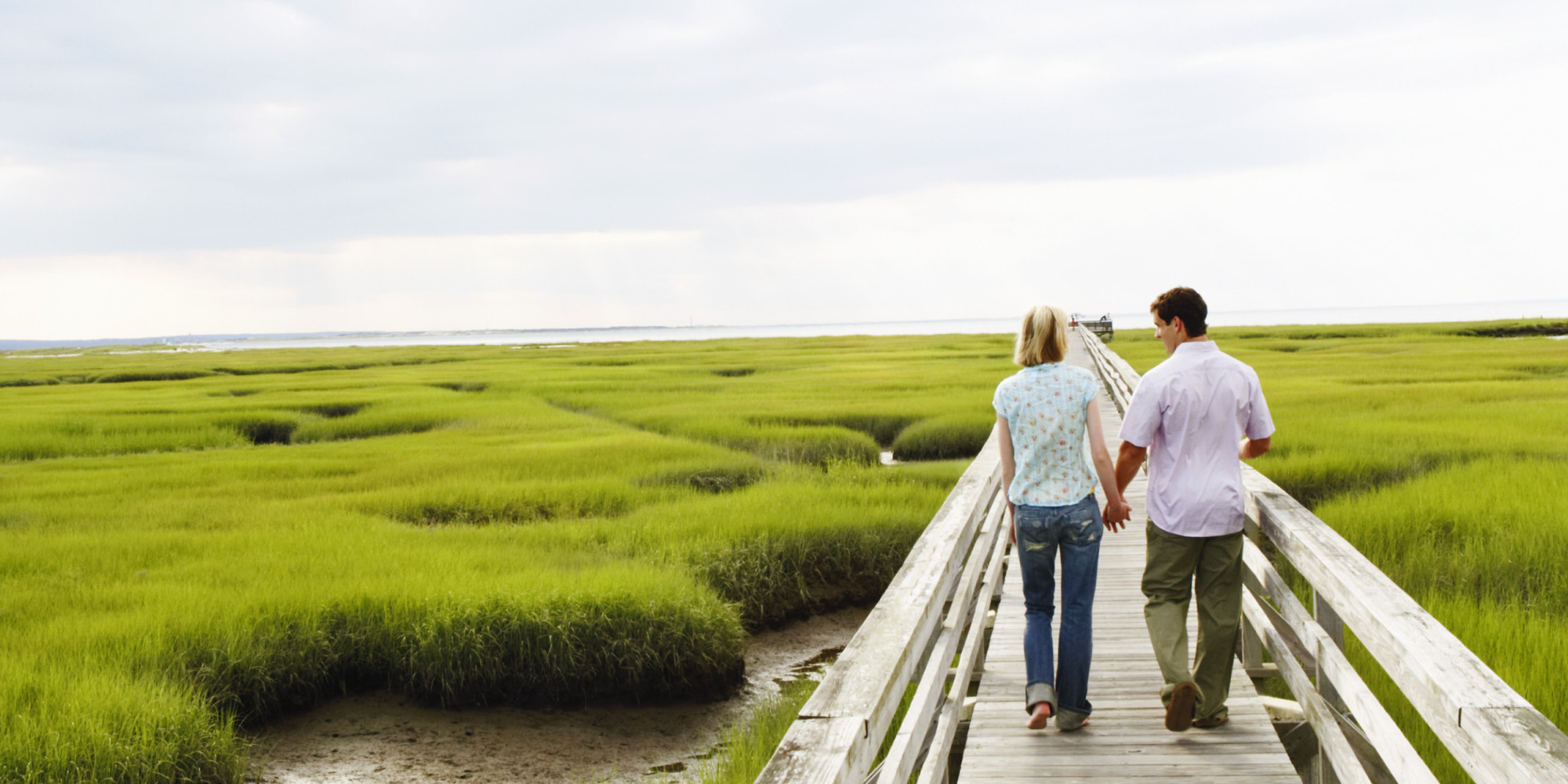 You are able to focus all of your cognitive senses in the scenery before you, and what's more? You get to receive the natural vitamin D from the sun's gentle and warm rays. The peaceful and scenery outside helps calm your nerves and rekindle your connection with nature.
Walking has proven to be a simple yet a powerful workout to lose weight and promote a healthy lifestyle. So if you think of giving up the fast metabolism diet plan, think again. You can do a 15-minute brisk walk as part of your workout especially in Phase 1.